COME AND ENJOY AT CASA FÀBREGAS
With a warm, vintage and modern decoration, our spaces have have been designed taking advantage of the natural light of our wonderful surroundings.
At Casa Fàbregas you will find 7 double rooms, all with private bathroom and a privileged view of nature.
With capacity for 16 people, our proposal is to rent the entire space to you so that you can enjoy every corner of our house.
We have 7 rooms with double beds and private bathrooms. It is possible to adapt 3 upper beds and 2 cots, if you are a good group!
It has a hairdryer, organic soaps and a set of towels so you don't have to worry about anything during your stay.
We have a heating system and solar panels to provide you with the most comfortable service possible.
At Casa Fàbregas we are committed to sustainable tourism and renewable energies.
Our rooms and spaces have privileged views.
You will enjoy two spacious living rooms, one located on the ground floor and the other on the first floor, in the middle of the rooms.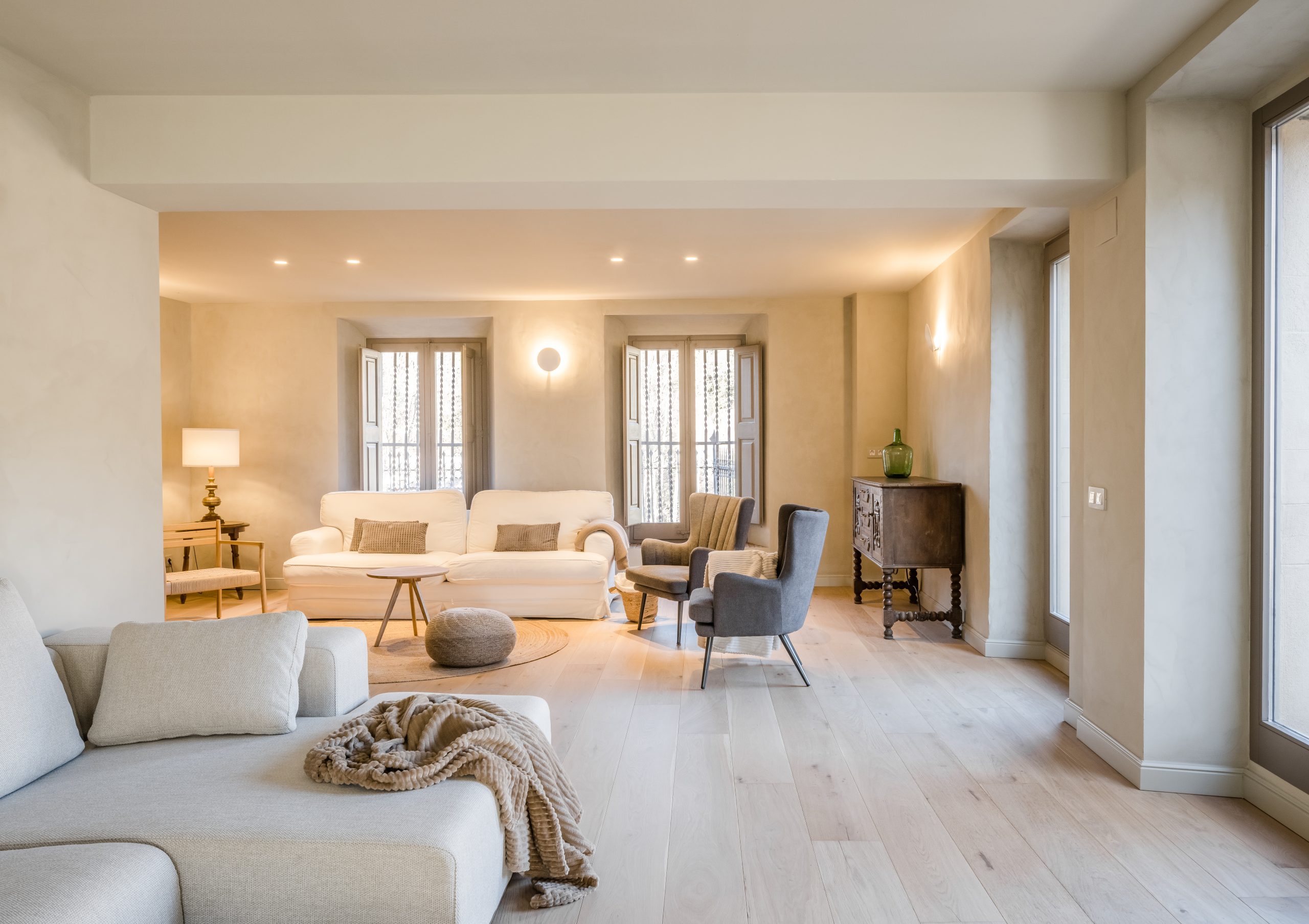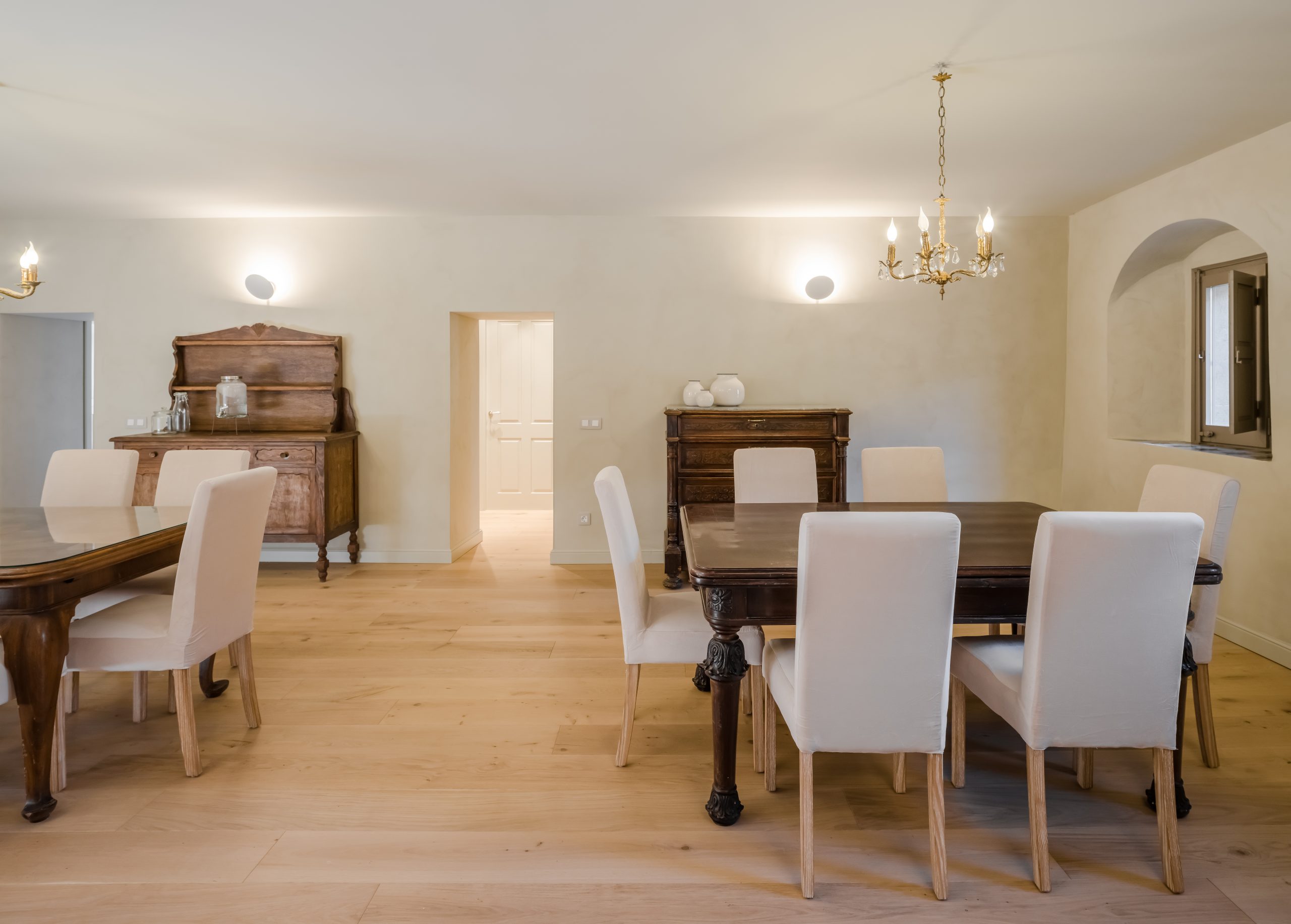 You will find two different dining rooms next to our kitchen. You can choose where to enjoy the different meals of your day to day.
Our kitchen is fully equipped with utensils and appliances where all you need is your creativity to prepare a good meal to your taste.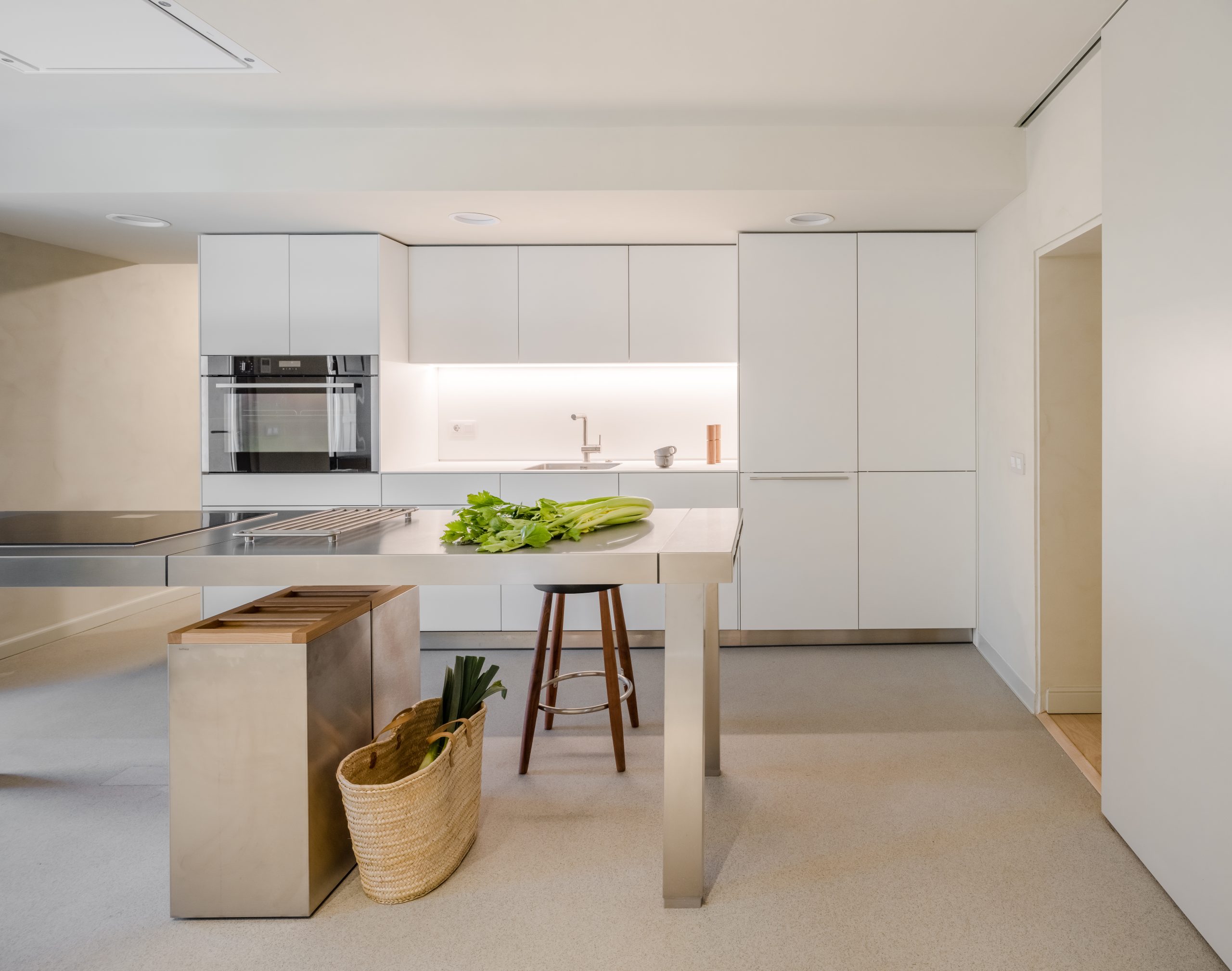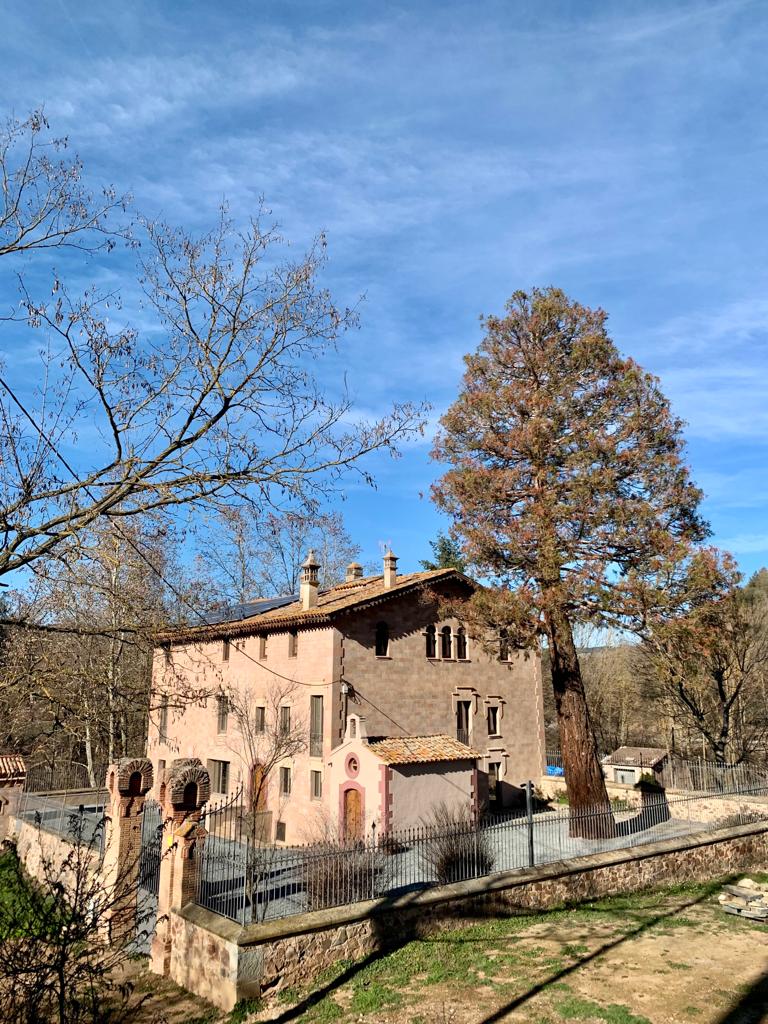 Apart from the beautiful garden, with outdoor tables, you will find our Sequoia tree which, with its particularity, gives life to the outdoor landscape of our house.
The house is located near the confluence of a small stream, with the Major stream, in a raised sector, surrounded by a magnificent forest where you will find a walking area and small beaches next to the river in the middle of nature.